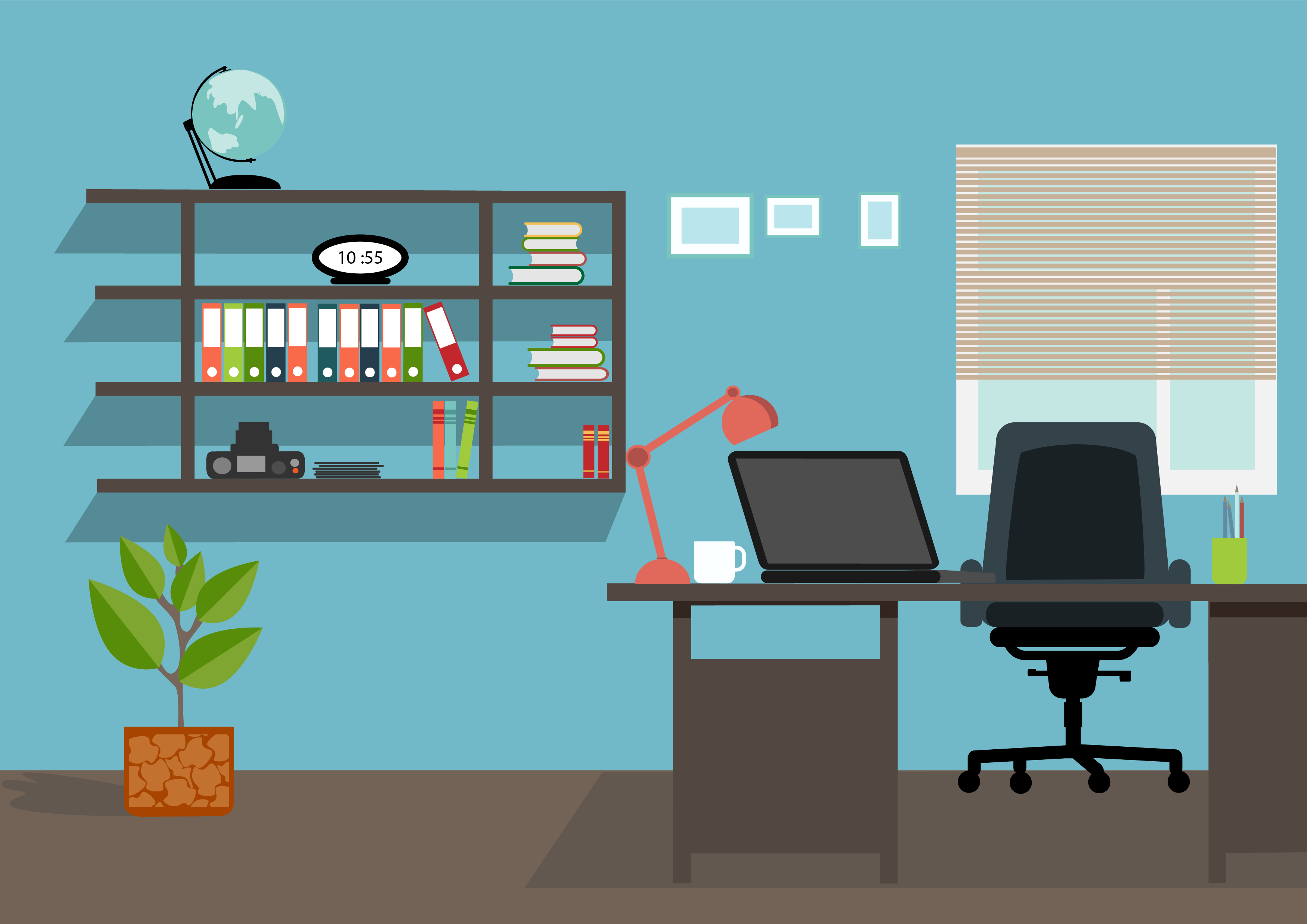 Accessing your work computer from home
Note:  Before getting remote access to your work computer, the CreativeTek account administrator for your organization must submit a written request.
Setup Part 1: Setting up a Splashtop Account
A CreativeTek agent will share the computer with you via Splashtop.
If you already have a Splashtop account, move on to Part 2.  Otherwise continue to the next step.
You will receive an emailed invitation from Splashtop.  Accept this invitation to create a Splashtop account.  Create a password you can remember.
Setup Part 2: Downloading the Splashtop Business app
On your home computer, download https://www.creativetek.net/splashtopbusiness.exe
Run the installer file and follow the steps to install Splashtop Business
After installation, open the Splashtop Business app
Log in to the app using the email address and password from Step 3 in Part 1
The first-time login requires authentication, check your email and click on the authentication link sent to you by Splashtop
After authenticating, return to the Splashtop app and click log in again
Now you can remote into your work computer by clicking the Connect button to the right of the computer name
Tip:  If you have two monitors at work, but only one at home, you may want to unplug one of the monitors from the back of your work computer.  Having fewer monitors at home than you have at work may require you to switch between monitors constantly in the Splashtop app.  Alternatively, you can add another monitor to your home computer if supported.