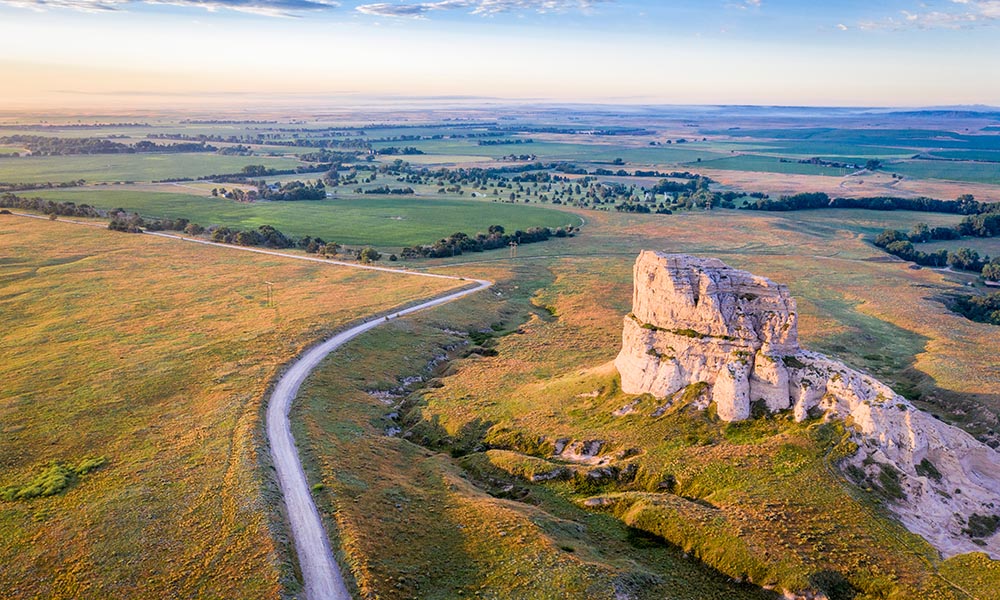 Panhandle-Wide Company
As we continue our dedication to the success of small businesses during these trying times, we're happy to announce that CreativeTek is now a Panhandle-wide company.
This means we're expanding our services to the entire Panhandle and will no longer charge mileage fees on scheduled service calls for cities within the area. We're thrilled about this expansion as it will allow us to better serve the community and provide even more value for our out-of-town clients.
Our focus remains on meeting your evolving IT needs and ensuring your systems run smoothly. With our expert team, rest assured that you'll receive the same high level of service and support that you've come to expect from us.
Thank you for choosing CreativeTek as your technology partner! We're excited to continue working with you and helping your business succeed. If you have any questions or concerns, please don't hesitate to contact us.