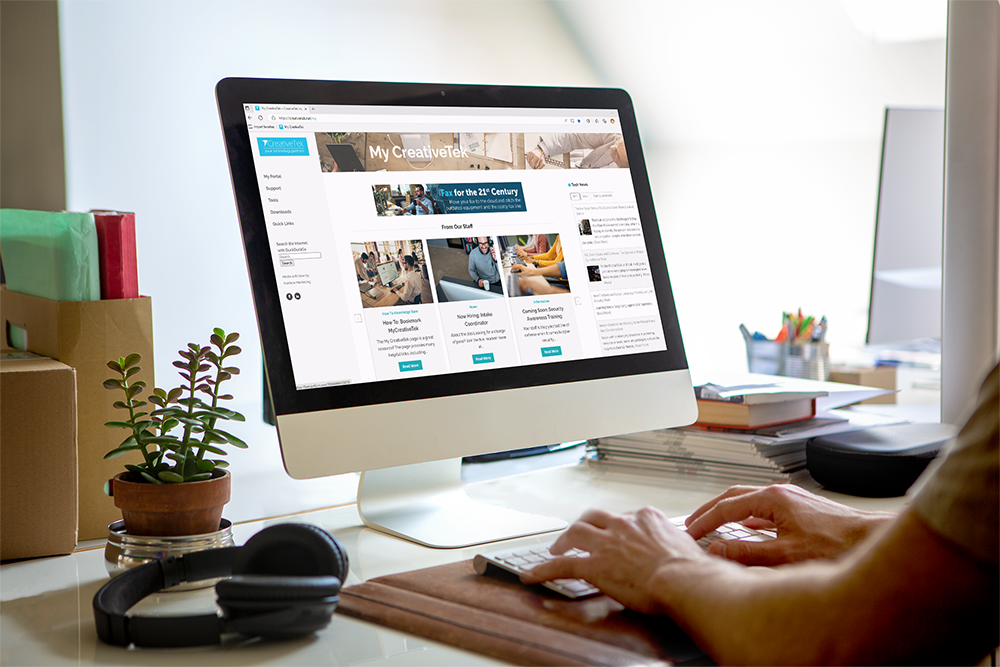 How To: Bookmark MyCreativeTek
The My CreativeTek page is a great resource!
The page provides many helpful links, including My Portal, where you can sign in to your account and remotely access your computers from anywhere. If you don't have an account yet and would like remote access to your work computer, submit a support request, and we'll set up your account.
This page also displays our recent blog posts, where we share helpful how-to articles, news, and promotions. So check back on this page to see what's new.
Watch the video below to learn how to create a bookmark/favorite for this page on your preferred browser.