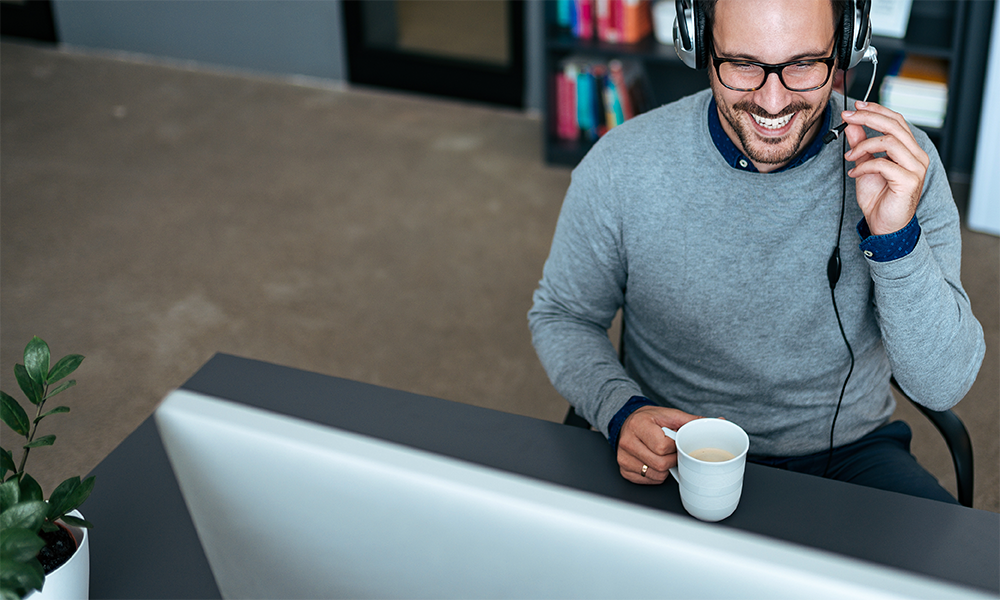 Looking for a change of pace? Join the fun, modern team at CreativeTek! We are now hiring an Intake Coordinator. This person will be our customers' first point of contact, so we are looking for someone who's great at customer service and loves interacting with people.
Hours & Pay
Full-time (40 hrs/week)
8:00 AM – 5:00 PM Monday – Friday
Starting pay depends on experience.
Duties:
Receive and process Support Requests
Manage inventory
Help manage project workflow
Help with storefront sales
Preferred Skills
Great Customer Service
Good phone etiquette
Ability to use Windows computer
Basic understanding of computer related equipment and cables
Benefits:
On-the-job training
Paid time off
Retirement
Health insurance
To apply, please fill out the form below and be sure to upload your resume and cover letter.