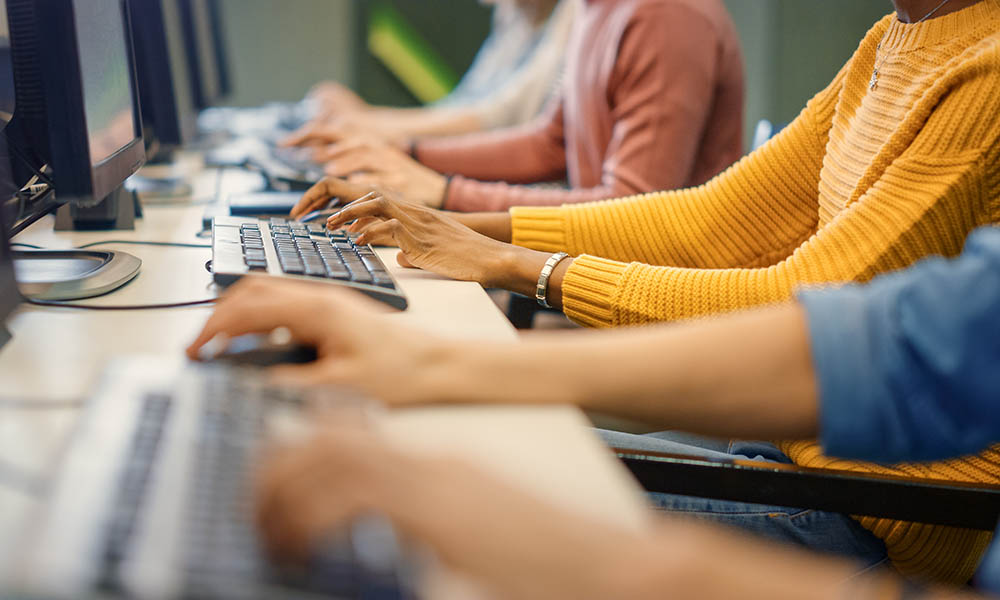 Coming Soon: Security Awareness Training
Your staff is truly your last line of defense when it comes to cyber security. So make sure they know how to recognize a threat before the worst happens.
That's why we are excited to bring you and your staff free Security Awareness training! So keep an eye out here on our blog or in your email, as we will get in touch once we're completely ready to launch.
These free classes are for CreativeTek clients only. If you are not a client yet, you can get a quote or contact us for more details.