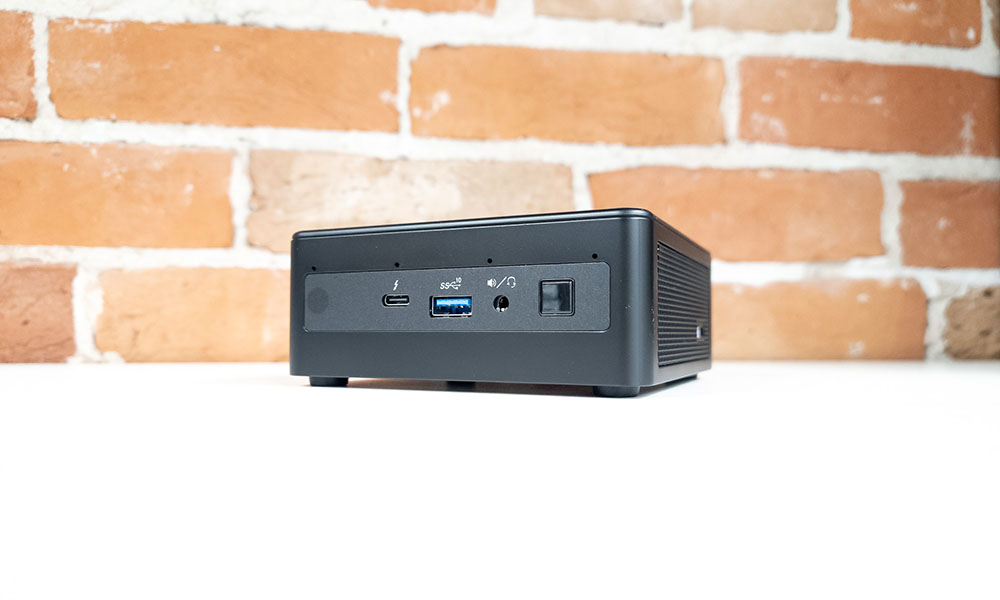 Limited-Time Trade-In Offer
Turn your computer into a shiny new one with our limited-time trade-in offer! Upgrade your desktop early, and we'll buy back your old one for up to $300.
As you may remember, a few weeks ago, we wrote a post about current world tensions and their possible effect on the supply and manufacturing of chips. With so many unknowns in today's world, we want to ensure our customers stay ahead by making it a little easier to upgrade your computer this year.
Limitations:
The computer must be 3 years old or newer
The computer must have been purchased from CreativeTek or PiXELS
If interested, call us to get started!