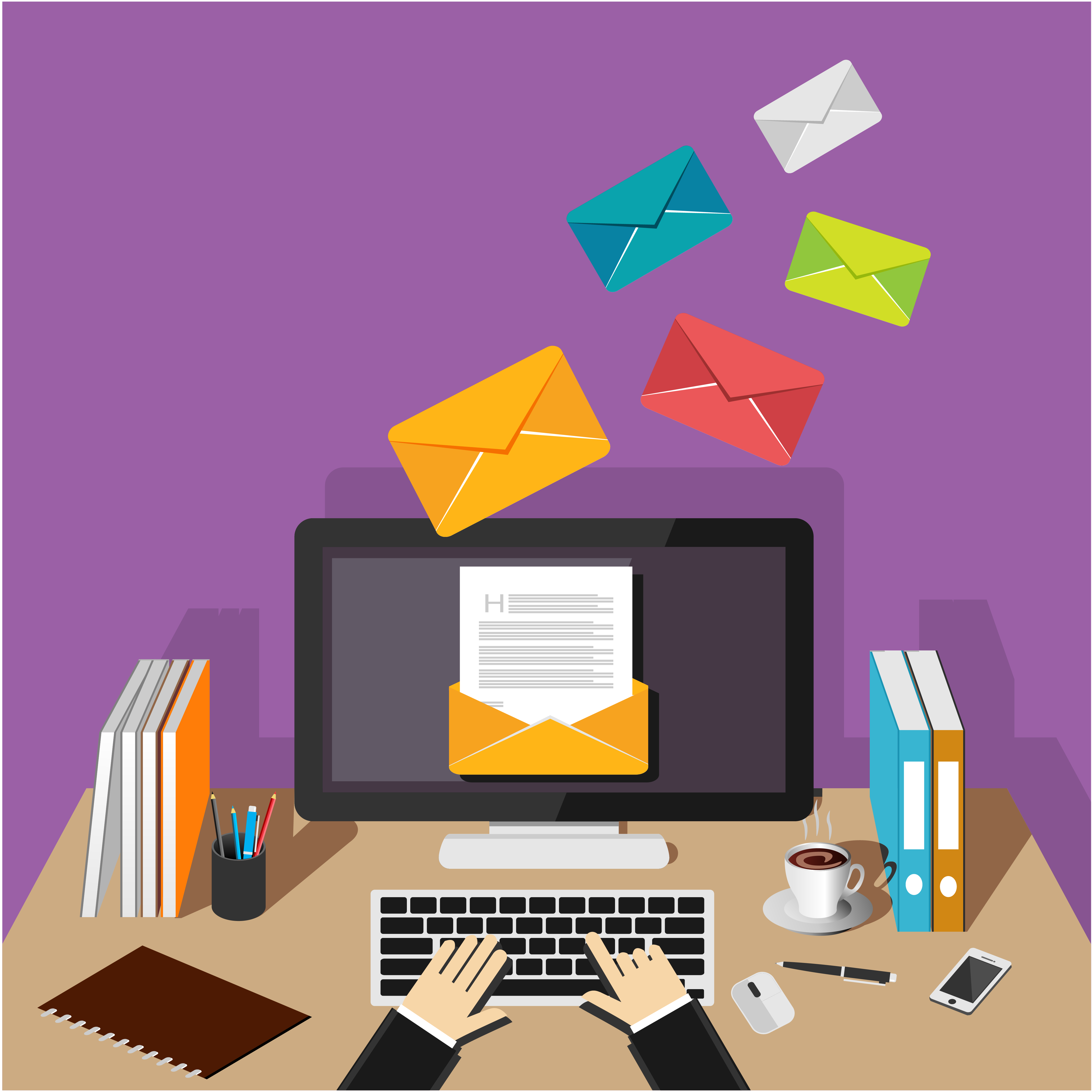 Checking your work email from home
Note: Your work email is managed by CreativeTek.  As such, you have access to your email from any computer.
Here is how:
Go to outlook.com
Sign in with your work email address and your password
Tip:  If you do not know your email password, ask your supervisor.