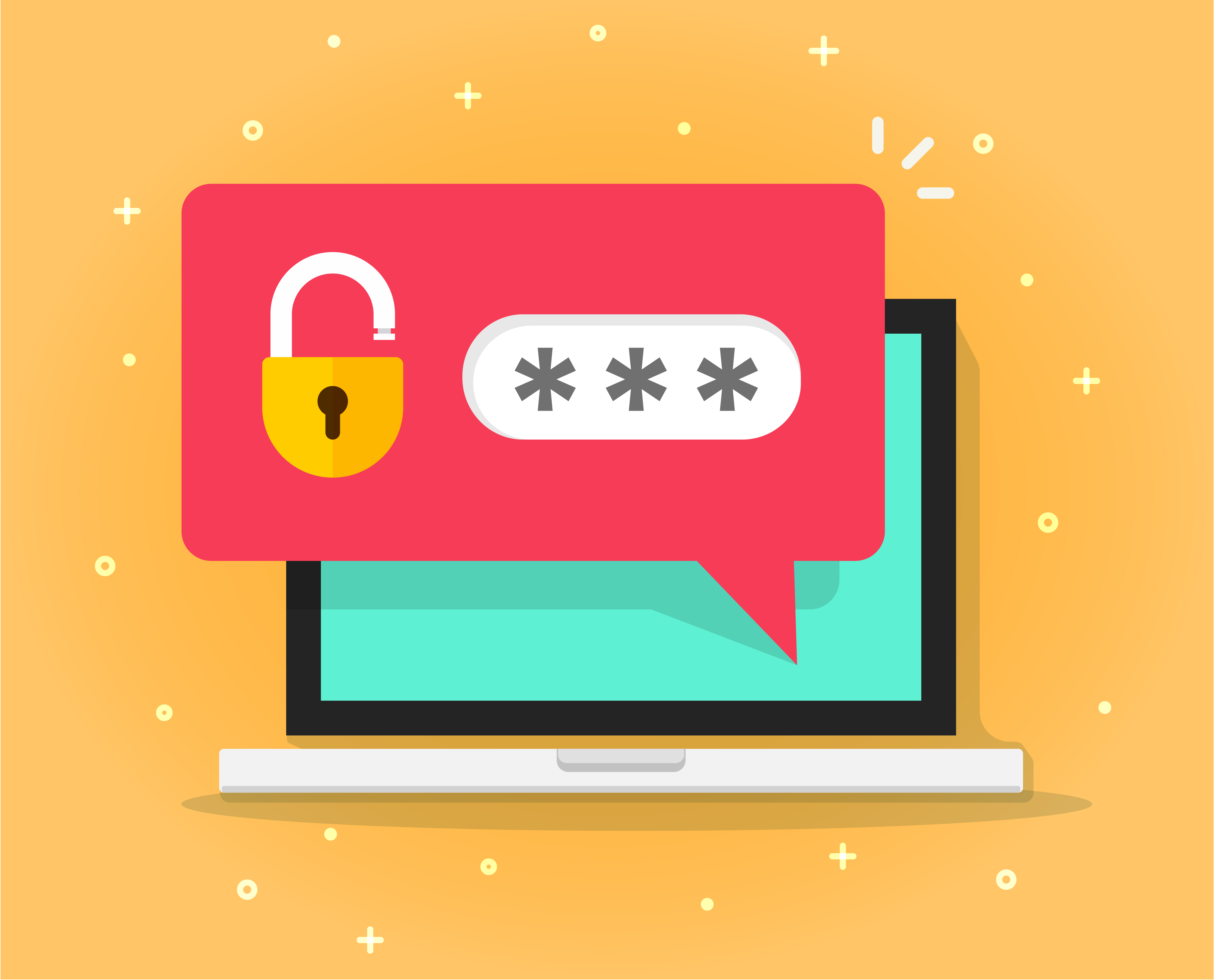 How to change your Microsoft 365 Password
Change your Office 365 password to keep your account secure.
Sign in to outlook.com with your work account.
Click Office 365 on the top-left corner of the page.
Click Settings, the gear icon on the top-right corner of the page.
Click Change your password.
Enter your old password.
Enter a new password and confirm it.
Click Submit.
Notes:
Do not use the same password you use for other websites.
Changing the password affects all the Office products associated with your work account.
After changing your password, you will be asked elsewhere for the new password.  For example:

The Outlook app on your computer
The Mail app on Windows 10
Mobile devices linked to this account
Office Apps on your computer (Word, Excel, etc.) if licensed under the same account

If you forget your password, CreativeTek can reset it for you.
Your work email is hosted at Office 365 for Business and managed by CreativeTek.  Any request for information or changes to this account must come from the head of your organization or the person registered as our point of contact.