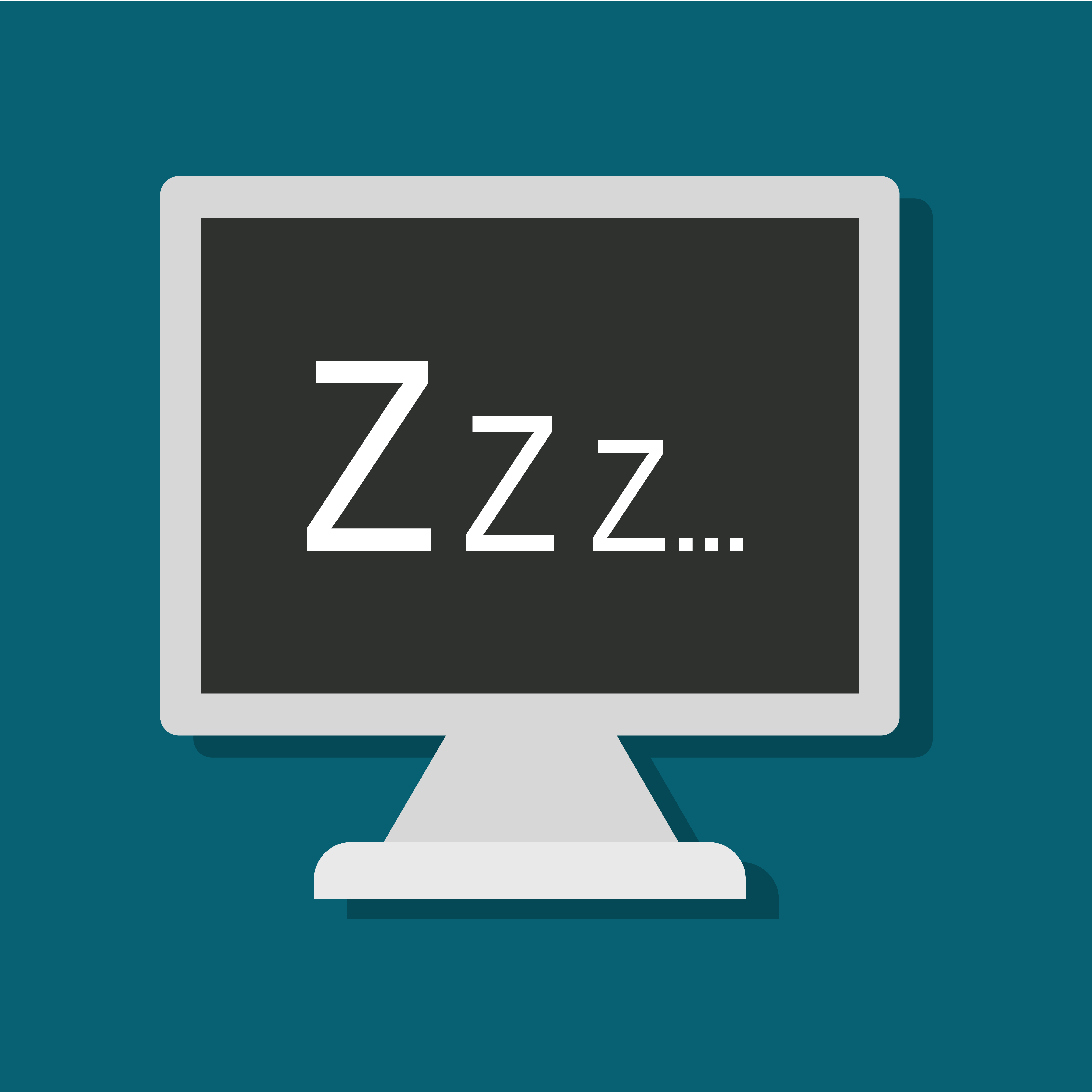 How to set your computer to never sleep
Some times it's necessary to change your computer's sleep settings.  For example, when you're expecting to receive unattended remote support from CreativeTek.
This is how you set your computer to never sleep:
Click on Start
Type "Edit Plan Settings" in the Start menu search box
Click on Edit Plan Settings in the search results
Next to Put the computer to sleep, select Never
Click Save
Note: If the device you're working on is a laptop or tablet, you have two choices: when plugged in, and on battery.  We recommend only setting Never when plugged in.