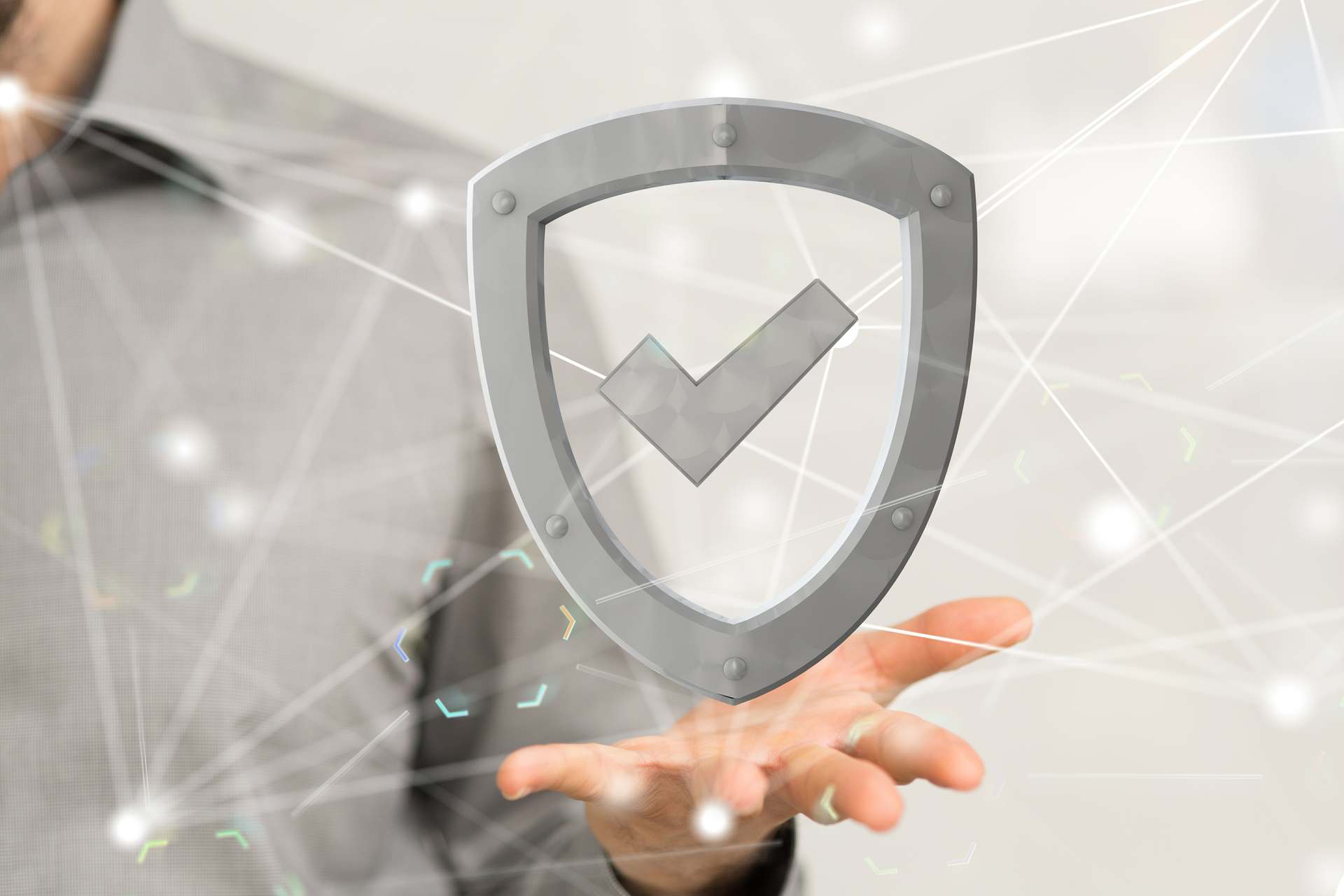 What is Monitoring & Security doing for my computers?
Thank you for choosing Monitoring & Security from CreativeTek.  Our expert team is monitoring and maintaining your devices to protect your valuable assets using state-of-the-art technology.
Not too long ago, proactive computer maintenance and security were unheard of.  The ritual was: computer breaks, call support, fix it, and move on until it breaks again.  All this while hoping nothing really bad ever happened.  This method was not only costly in terms of lost productivity and repair trips, but also put you at risk of security breaches.  Now, with Monitoring & Security services from CreativeTek, you can help protect the devices and digital files that matter most, even while you sleep.
PC Health Monitoring
Our tools watch over your devices 24×7 and alert a CreativeTek agent at the first sign of trouble. We watch for:
Hard drive errors which indicate imminent failure in the near future
High temperature and slow fan speeds which can damage the device and cause it to fail if undetected
High memory and CPU utilization which is a possible indication of suspicious activity
Updates and Maintenance
While monitoring provides an after-the-fact reactive approach to device health, updates and maintenance deal with proactive upkeep to ensure maximum longevity and performance. Once a week we do the following:
Deploy updates for Windows, Office, Java, Adobe, and drivers to fix vulnerabilities that can let in the bad guys
Create a system restore point which can help us recover from a severe software glitch
Remove unnecessary temporary and Internet files to prevent clogging up resources
Advanced Virus Protection and Security
By utilizing Webroot Endpoint Protection (an enterprise-grade centrally-managed antivirus), we can top off the Monitoring & Security suite with confidence.  Old fashioned home antivirus doesn't come close to the level of protection we provide.
Search the web with confidence using the Safe Search browser extension; know before you click whether a website is unsafe
Real-time virus protection stops viruses cold on their tracks
Automatic virus scans are faster than ever; usually taking less than a minute
Always-up-to-date virus definitions make downloading updates a thing of the past; Webroot gets the latest definitions in real time, not every few days
Enhanced rootkit detection protects against the nastiest viruses which can ruin a computer
Behavior Shield watches for programs attempting suspicious activities, even if they haven't been discovered as viruses yet
Core System Shield prevents untrusted programs from modifying the system
Identity Shield verifies the legitimacy of websites to protect your identity from phishing sites
Remote Help
Finally, if something breaks or requires our attention, most issues can be resolved without an onsite visit.  Save a trip by getting remote support from the comfort of your home or office.*
So you read all this information and you're still here.  Great!  Do you have any more questions about Monitoring & Security?  Please give us a call.  We love answering questions.
*Support services may be billed separately depending on your coverage.  Full Protection or My CreativeTek can cover the support costs.