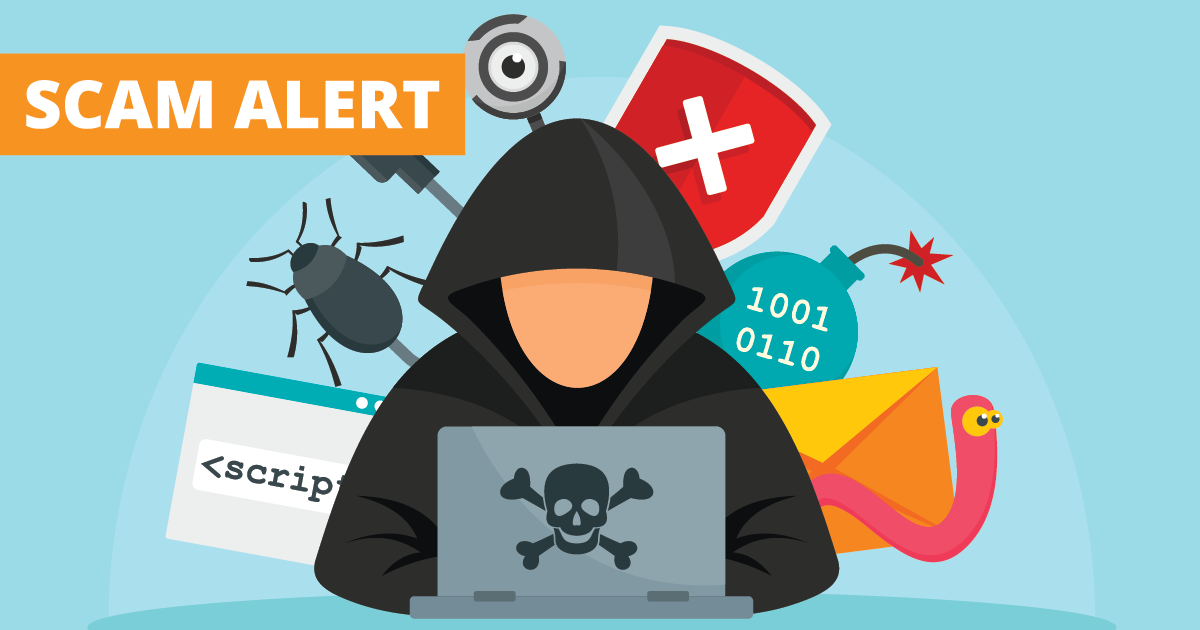 Scams surrounding COVID-19 stimulus payments
With everyone rightfully excited about receiving their stimulus payments, we want to remind you to stay on the alert for scams. Remember that the IRS WILL NOT call, text, or email you about this or anything else. Especially to ask for your banking information!
Avoid anyone claiming to be from the IRS needing your personal information in order to process your payment. Never download an attachment or click on any link from a source you don't trust.
While it may seem like our world has stopped, we need to remember that scammers have always worked from home. Social distancing is in their nature. And scamming people is their art form. Please don't let them exploit your emotions for their own profit.
How to check the status of your payment:
Now, there is one reliable source for finding out where your money is. The IRS has developed a page for you to check your elegibility and the status of your payment. Visit this page to find out more: https://www.irs.gov/coronavirus/get-my-payment