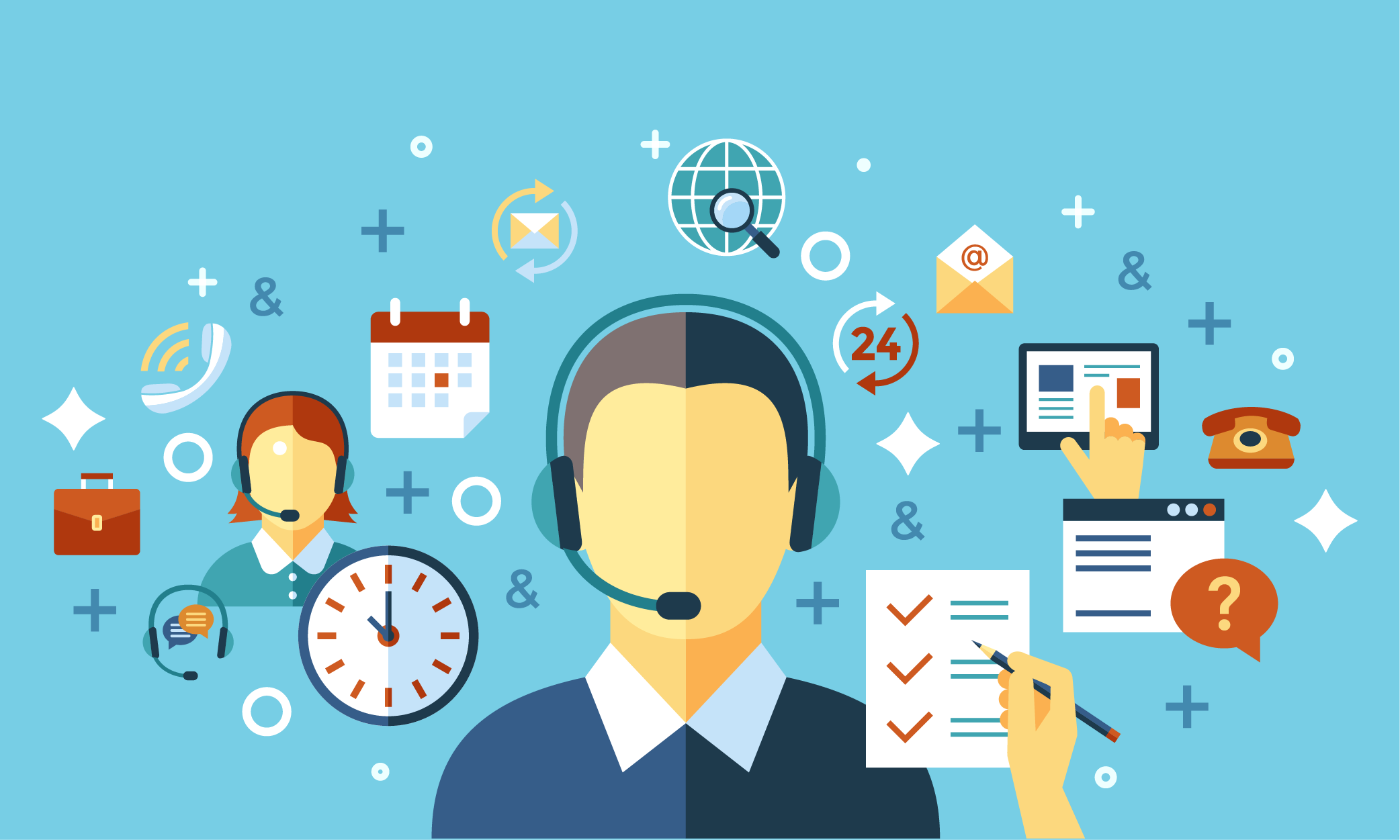 We are streamlining our support process.
As our schedules continue to get tighter, we believe some changes are necessary in order to keep up with demand for our services.  By simplifying our support channels, we hope to shorten our response times and increase the quality of our services.  Additionally, we expect that these changes can help us keep our prices stable through 2020. Please read this entire message to learn how these changes will affect you.
Preferred contact method:
When you need help, we invite you to Submit a Support Request on our website if at all possible. Please bookmark https://support.creativetek.net on your computer and mobile phone.
Optional contact method:
If you don't have access to our website, please call (308) 761-7611 for help.
New Lobby Hours
Our lobby is available by appointment only. Our regular business hours are still 8am to 5pm when you use one of the contact methods above.
New 24×7 Support:
If disaster strikes outside of regular business hours, don't panic, we can help. Call (308) 761-7611 and a friendly voice will locate an on-call agent to help you as soon as possible.  Emergency or After-hours fees may apply depending on your support plan.
Please do not use these contact methods:
Emailing is discouraged unless you're working with us on an ongoing project. Emailing decreases your odds of a quick response since the person you email may be booked for days at a time.
Texting our personal cell phones is no longer a support option. If you have an emergency, please call (308) 761-7611.  Or Submit a Support Request if the matter is not urgent.
We sincerely apologize if these changes cause you any inconvenience.  Our intention is to serve every customer with the speed and attention they deserve.
Thank you!
The CreativeTek Team